Hidden Gems: ETH 114 - Achieving Cultural Competence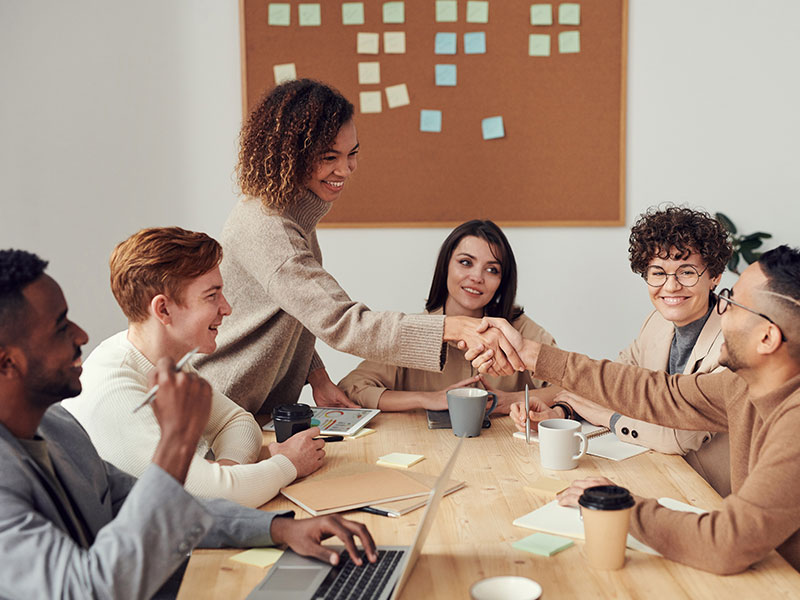 Cultural competence is a critical skill that is in high demand by employers.
Achieving Cultural Competence will help you become more proficient in this area of expertise by deepening your understanding of other cultures and people whose social identities are different from your own.
The way people see and respond to others is influenced by their cultural upbringing, which creates assumptions about what is "normal." As you grow in self-awareness, you will be inspired to examine your biases, stereotypes and prejudices and how they impact your relationships with others.
Although cultural competency is a life-long journey, what better time than now to have a serious conversation about racism, unearned privilege, and discrimination in a nurturing and understanding environment?