Hidden Gems: HIS 219 - History of Women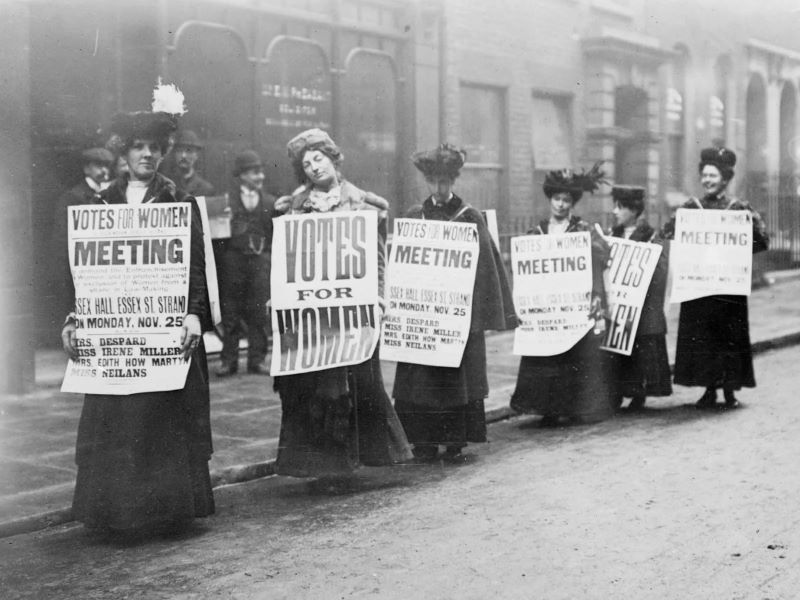 HIStory? No, HERstory!
American History Through Women's Eyes
Are you interested in exploring the history of women in society, with a special emphasis on the United States? Then this course is for you!
Women's history tells the story of our nation's past from a wider perspective. It doesn't rewrite history - rather, it expands the focus of history to include the activities and contributions of women from all walks of life, from different eras and different backgrounds.
While surveying society's definition of the nature and role of women, the actual conditions of women, and the feminist response to intellectual, social and political problems, this course details how women have played a vital role in human civilization.