Hidden Gems: ANT 117 - Globalization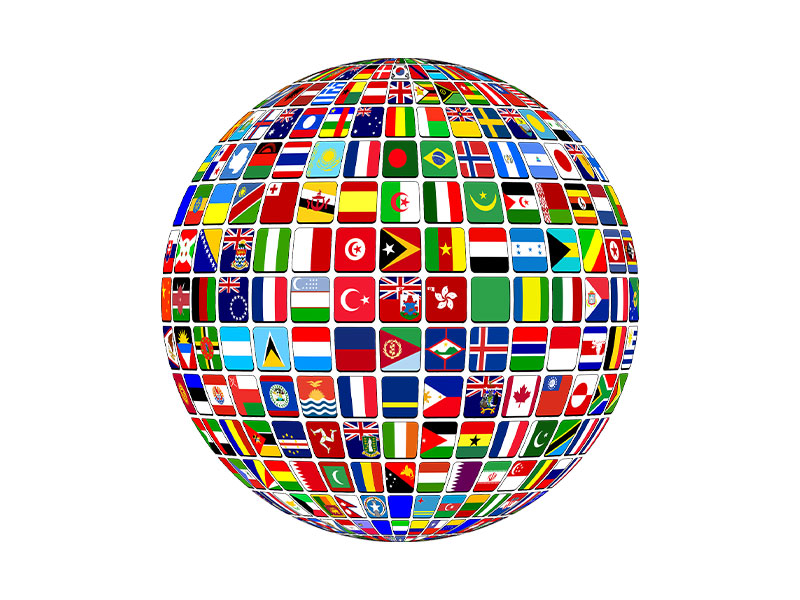 Want to be in greater demand by employers?
Learn to appreciate cultural differences!
ANT 117 - Globalization is the anchor course for the Global Studies certificate. Individuals who can work effectively with diverse groups possess a marketable skill prized by employers.
Have you heard about Global Perspective courses? This avenue gives you the flexibility to select courses from within your major and have these credits double-counted. In other words, they will count toward both your associate degree and Global Studies certificate! Look for GS-coded sections in the course catalog. (Under Course Type, select "Global Perspective.")
If you are planning on transferring to a four-year institution, a Global Studies certificate can only enhance your credentials.