Hidden Gems: CIT 111 - Introduction to Programming: Java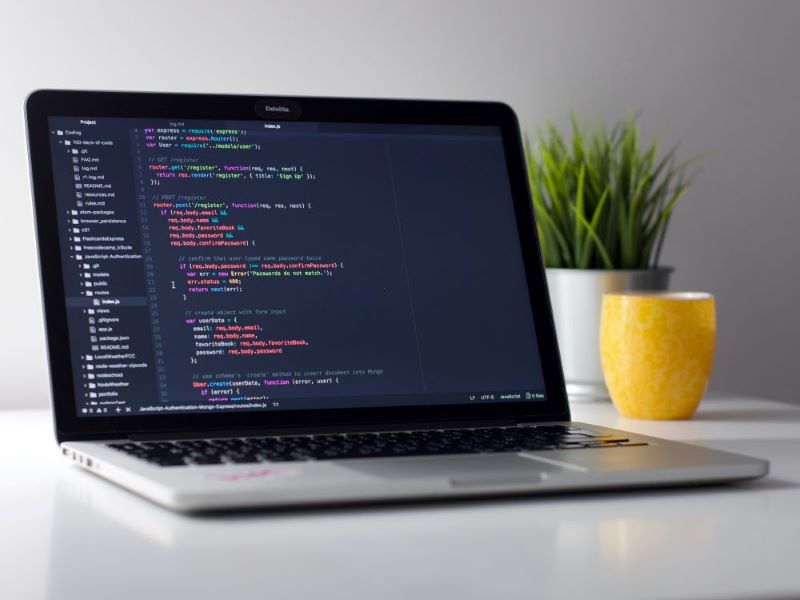 Learn how to code without leaving your home-take Java classes online!
Are you interested in becoming a software developer? If so, start with this beginner-level course. Then continue your software development studies with CIT 130 (intermediate) and cap it off with CIT 244 (advanced).
Java is one of the most commonly used programming languages in the world. More than three billion devices run on it. It's simple, easy to read like English, and favored by employers. Java is everywhere-and is used for everything-from web development to game development to software engineering. Java is also the technology that powers Android, the world's most widely used mobile operating system.
Knowing how to code in Java can help you find the job of your dreams, including working in big enterprise server-side apps, blockchain, big data, AI or machine learning.