Hidden Gems: BUS 110 - Personal Finance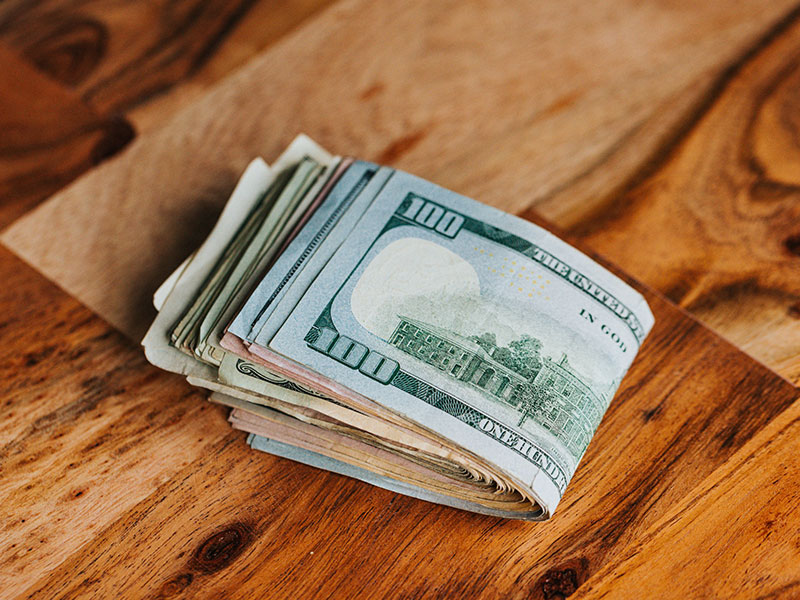 In this course, you will study the basics of money management.
For starters, you will identify your sources of income and your key expenditures, and then construct a personal budget to help you achieve your financial goals.
You will learn about the whys and wherefores of taxes, the smart use of debit and credit cards, and the ins and outs of borrowing money. You will explore the pluses and minuses of home ownership versus renting, as well as the upsides and downsides of purchasing a vehicle versus leasing one. And to round things out, you will investigate insurance coverage for you (and your family), your home, and your auto.
Since the future is now, you will look into options for retirement planning, such as stocks, bonds and mutual funds. Notably, you will acquire insight into the time value of money and how you can make your money work for you 24/7/365.
An exceptional opportunity to create and execute a plan for your financial future under the skillful guidance of an experienced MBA awaits you!