CCAC Announces 2023 NISOD Excellence Award Recipients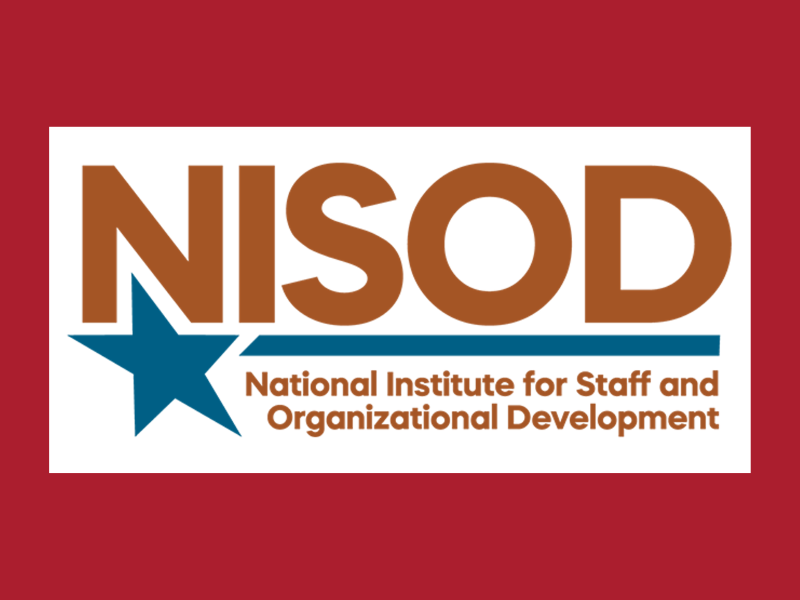 Pittsburgh
The Community College of Allegheny County (CCAC) is proud to announce its recipients of the annual National Institute for Staff and Organizational Development (NISOD) Excellence Awards. CCAC's 2023 honorees include educators from each campus - Allegheny Campus: Dr. John Law (Biology); Boyce Campus: Dr. August Kellerman (Radiology Technology), Professor Ken Moore (Computer Information Technology), Professor Jonathan Summer (Mathematics); North Campus: Professor Rebecca DuPont (Multimedia Communications); South Campus: Professor Amie Erickson (Developmental Studies), Dr. Aylene Harper (Psychology/Sociology), Professor Kimberly Rogers (Nursing), Professor Patricia Thompson (Engineering).
NISOD's Excellence Awards recognize exceptional faculty members each year who have demonstrated an outstanding commitment and contribution to their students and colleagues. Excellence Award recipients will be celebrated during NISOD's annual International Conference on Teaching and Leadership Excellence, which will be held May 27-30 in Austin, Texas. Each Excellence Award recipient receives a personalized certificate and a specially cast pewter medallion hung on a ribbon.
"We are fortunate to have such accomplished faculty members within the CCAC community. Their commitment and dedication to our students' success is evident through their exemplary work both in the classroom and on campus," said Dr. Frank Sargent, CCAC vice president and chief of staff and interim provost.
Recognizing those individuals who have contributed to student success and their colleges' mission is something we look forward to doing each year," said Dr. Edward J. Leach, NISOD's Executive Director. "The extraordinary work of these men and women includes not only what they do for their students and colleagues, but what they do for the communities in which they live and work. We're honored to be able to play a part in celebrating their achievements."
For more information about NISOD, visit www.nisod.org.