CCAC Students Named to the PACCC 2023 All-Pennsylvania Academic Team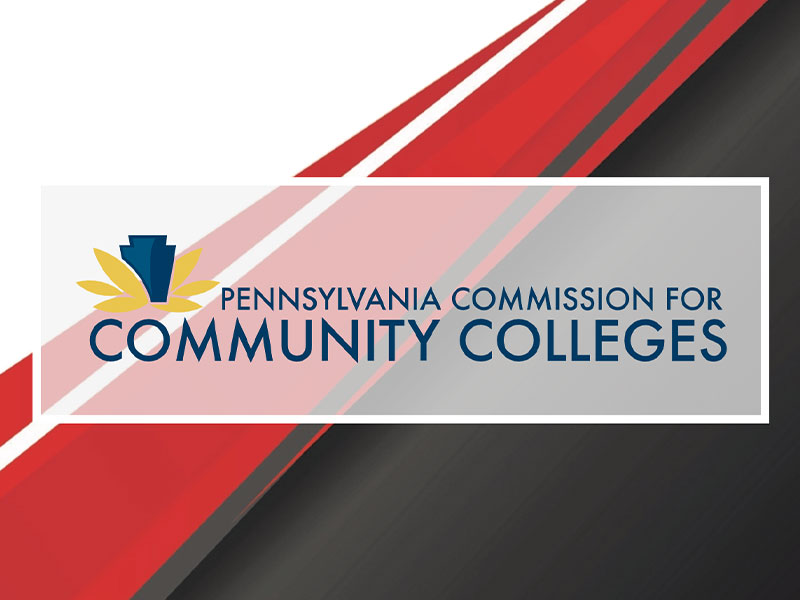 Pittsburgh
The Community College of Allegheny County (CCAC) is proud to announce the CCAC students honored by the Pennsylvania Commission for Community Colleges (PACCC) as part of the organizations 29th Annual All-Pennsylvania Academic Team.
CCAC's 2023 student awardees include workforce pathway scholars Nicole Galla, Shawn Klocek and Justin Maga and college transfer scholars Uday Sharma, Maximos Wolfley, Bridget Sluka, Elena Dupaly, Sydney Hubbard, Jessica Wheeler, Owen Chaffin and Alexis Clawson.
This remarkable group joins community college students statewide who have achieved academic excellence and demonstrated a commitment to their colleges and communities. They will be honored this month during the PACCC annual conference awards dinner on March 27.
Transfer students must have completed at least 36 credits at a community college and must have a cumulative GPA of 3.5 or higher to be considered for these awards. Workforce students must have a minimum of 12 college-level credit hours at a community college and a cumulative GPA of 3.5 or higher.
Students who receive the highest application scores in each state are named Coca-Cola New Century Transfer Pathway Scholars, which comes with a $2,250 scholarship, and Coca-Cola New Century Workforce Pathway Scholars, which comes with a $1,250 award. Both scholarships are granted by the Coca-Cola Educational Foundation and are anticipated to be announced in April.
Pennsylvania's community colleges partner with the Pennsylvania State System of Higher Education (PASSHE) universities to provide scholarships to eligible All-Pennsylvania Transfer Team members at PASSHE institutions, providing two years of tuition at any PASSHE school.
The All-USA Community College Academic Team is sponsored by Cengage, with additional support provided by Phi Theta Kappa Honor Society (PTK) and the American Association of Community Colleges (AACC). The New Century Scholars program is sponsored by The Coca-Cola Foundation, Coca-Cola Scholars Foundation, PTK and the AACC.