CCAC Extends Application Deadline for Select Allied Health Programs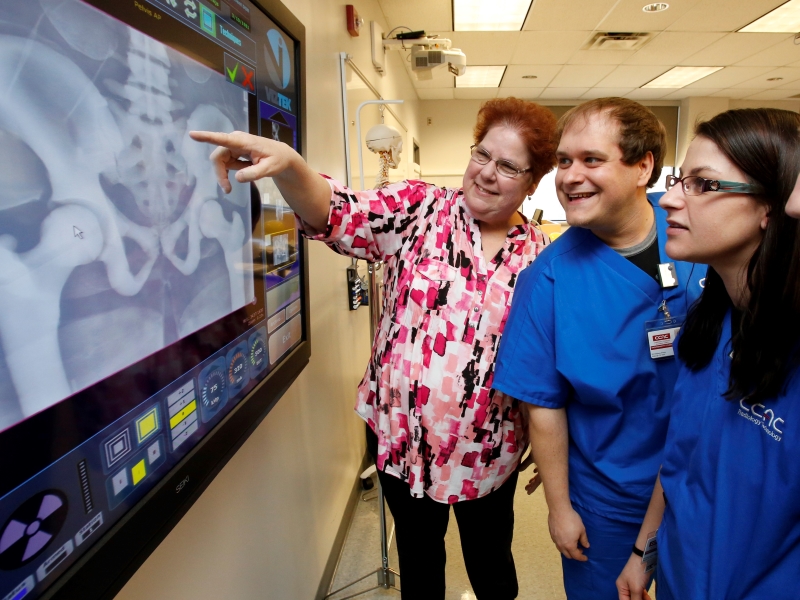 Students interested in applying to three Community College of Allegheny County (CCAC) Allied Health programs have been offered more time to submit their applications. The deadline to apply has been extended until August 20, 2023 for the following programs: Occupational Therapy Assistant, Physical Therapist Assistant, and Radiologic Technologist (X-Ray).
More than 75% of health care is delivered by professionals other than physicians. CCAC, one of the nation's leading producers of graduates with associate degrees in the health professions, offers 24 Associate of Science, certificate and diploma programs in the health careers.
For additional information, contact: [email protected]