Hidden Gems: BUS 212 - Principles of Selling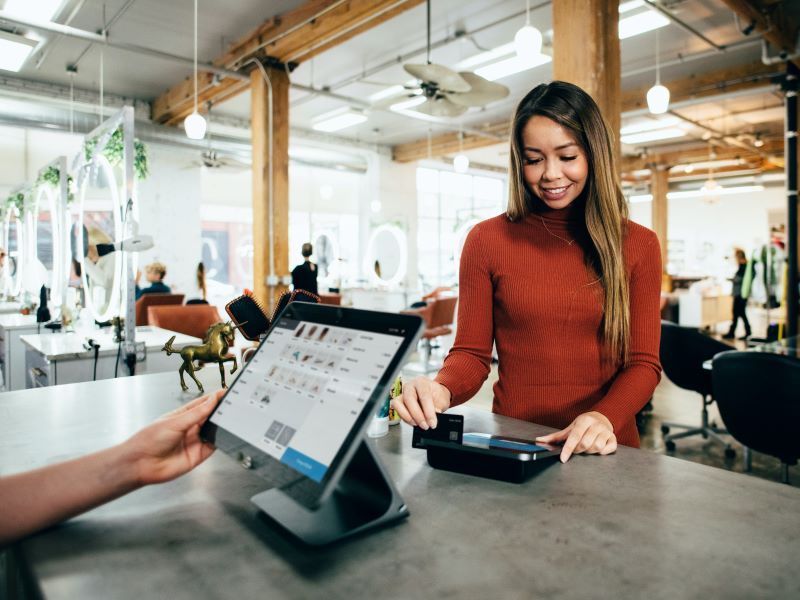 It's been said that nothing happens until someone sells something.
BUS 212 - Principles of Selling will help you get in on the action!
The Bureau of Labor Statistics reports that more than 13.7 million people are in sales-related jobs in the United States. In 2021, the median pay for wholesale and manufacturing sales representatives was $62,890 per year, while the median annual wage for all workers was $45,760.
In this course, you will be introduced to the selling process of prospecting, overcoming objections and closing the sale. You will then be given an opportunity to apply this process to a product or service of your choice - all while perfecting your communication skills, one of the most important attributes a successful sales professional can have.