Meet the Faculty: Nicholas Twardus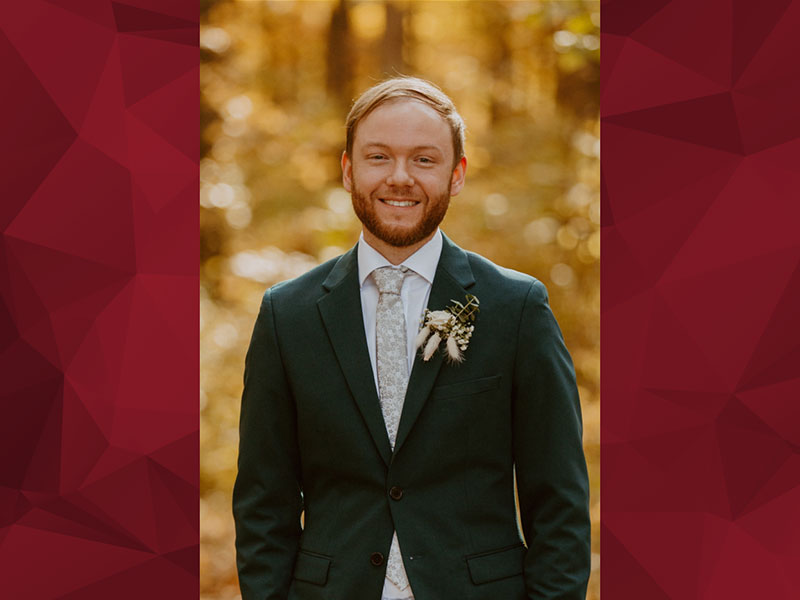 Title
Instructor & Program Coordinator, Film Technician
Courses Currently Teaching
Film & Video Editing 1
Film Production 1
Film Theory & Criticism 1
Introduction to Filmmaking
Most Memorable CCAC Experience
At the end of every school year, the CCAC Film Technician program produces a final screening for students enrolled in film production classes to celebrate their academic achievements with friends and family. It is always a treat to project a student's film in the South Campus Theatre and replicate the experience we all have seeing a film in a cinema.
Why I Teach What I Teach
Film production is a technically demanding but rewarding art form. Combining theory with practice is central to the language of filmmaking and requires a knowledge of all the tools of the medium. I am honored to guide students along this journey through patience, empathy and a shared passion for filmmaking.
Something People Might Not Know About Me
I previously worked as a part-time sports reporter for the Fort Myers News-Press, covering prep, college and professional teams.
Favorite Quote
"Trust yourself, your intuition, your desires and your pursuits. Don't question yourself too much. Place one foot ahead of the other and go forward steadily. No one will understand as you do the work, the art, you are making - so no need to look for audience approval or ratings." —Barbara Hammer