Meet the Faculty: Kenneth Moore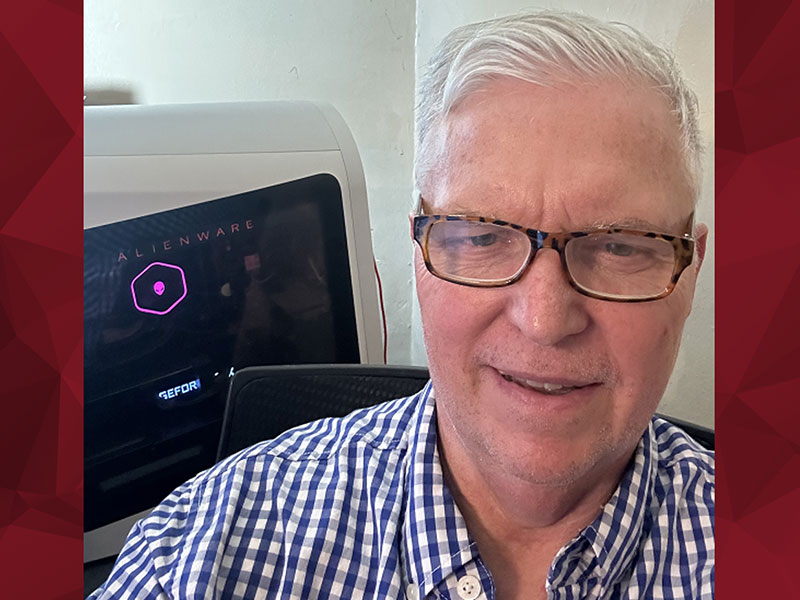 Title
Professor, Computer & Information Technology
Courses Currently Teaching
Computer Fundamentals & Applications
Database Systems
Data Structures & Algorithms Using C++
Object-Oriented Programming Using Java
Web Design & Development
Most Memorable CCAC Experience
My most memorable experience was graduating with an Associate of Science from CCAC.
Why I Teach What I Teach
I have 40 years of experience to share.
Something People Might Not Know About Me
I worked on electronics on jets in the U.S. Navy, then worked at a steel mill before deciding to go to college part time. It took me 14 years to get my degrees in engineering while working full time with five children.
Favorite Quote
"Luck favors the prepared mind." —Louis Pasteur